REGISTRATION FOR THE 2023 SEASON OPENS JANUARY 2, 2023
CONGRATULATIONS TO THE 2022 18U AAA WESTERNS CHAMPION REGINA WOLFPACK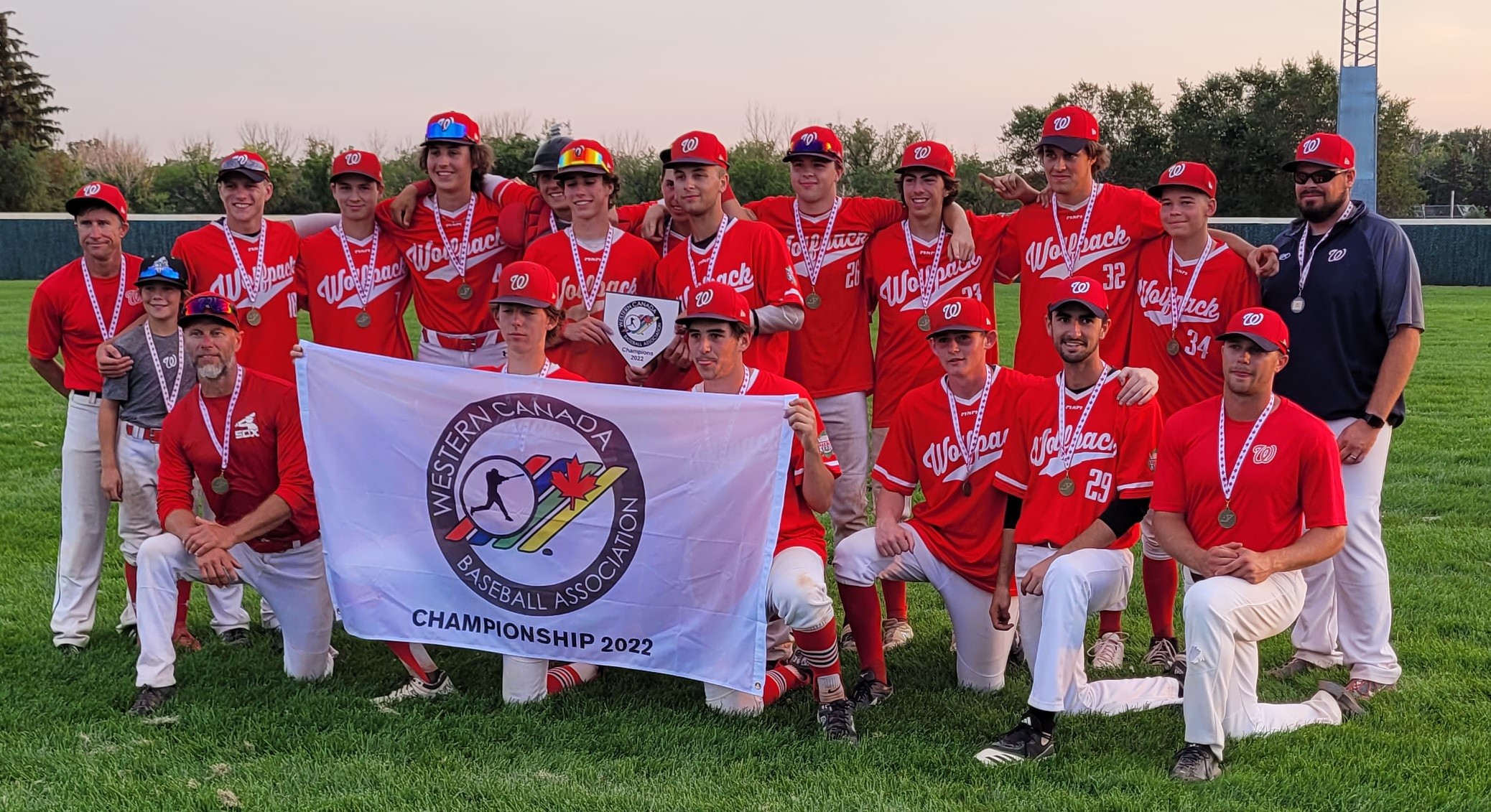 CONGRATULATIONS TO THE BASEBALL REGINA PLAYERS JONAH KUNTZ, TAKAO COOKSON, EVAN DERINGER, NATHAN HOUSTON, AUSTIN BERNER, JACKSON MARTIN ON TEAM SASK AT CANADA SUMMER GAMES FOR WINNING BRONZE!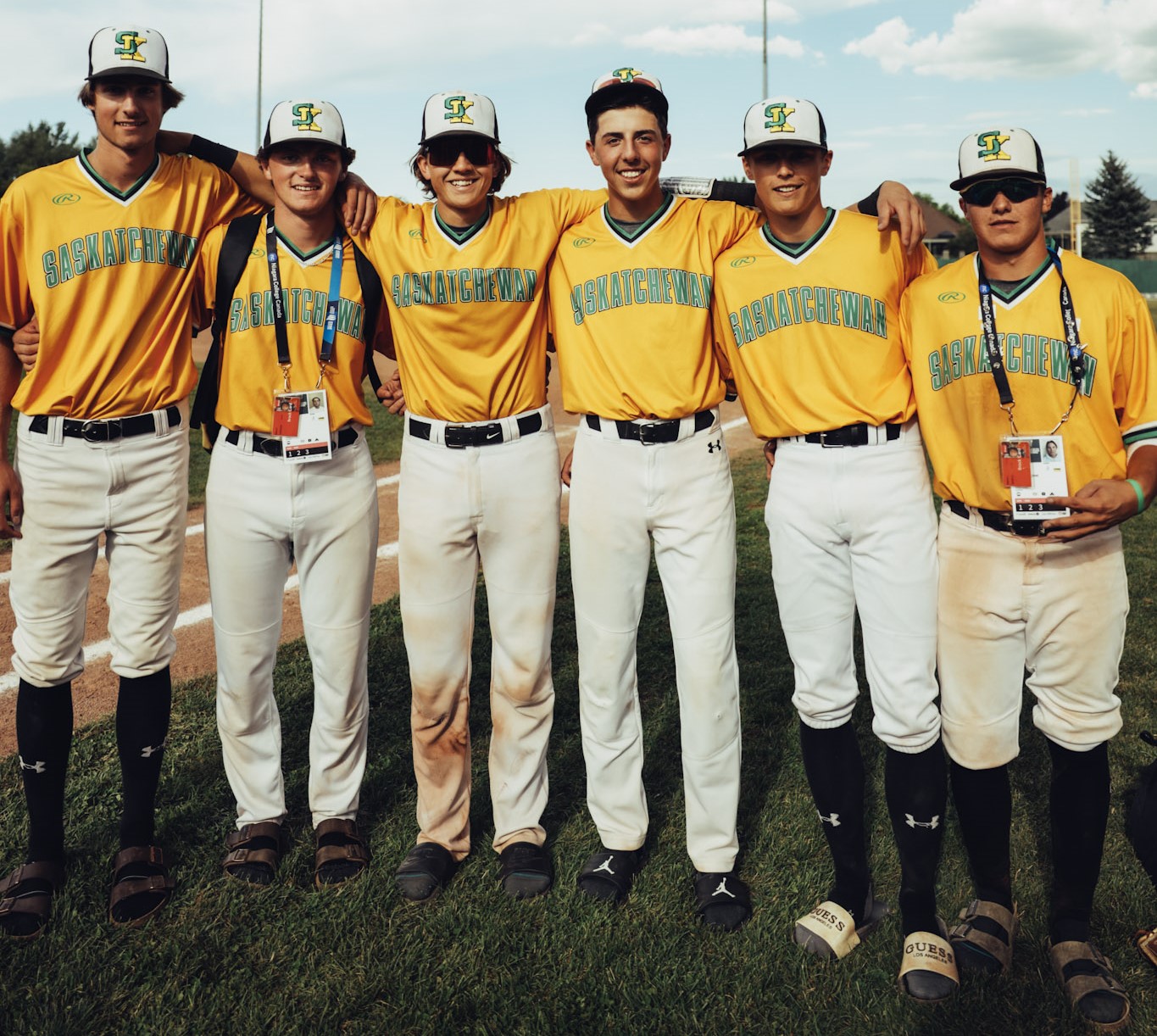 CONGRATULATIONS TO BASEBALL REGINA CHAMPIONS AND FINALISTS
13U AAA CHAMPION YORKTON CARDINALS 13U AAA FINALIST SWIFT CURRENT 57'S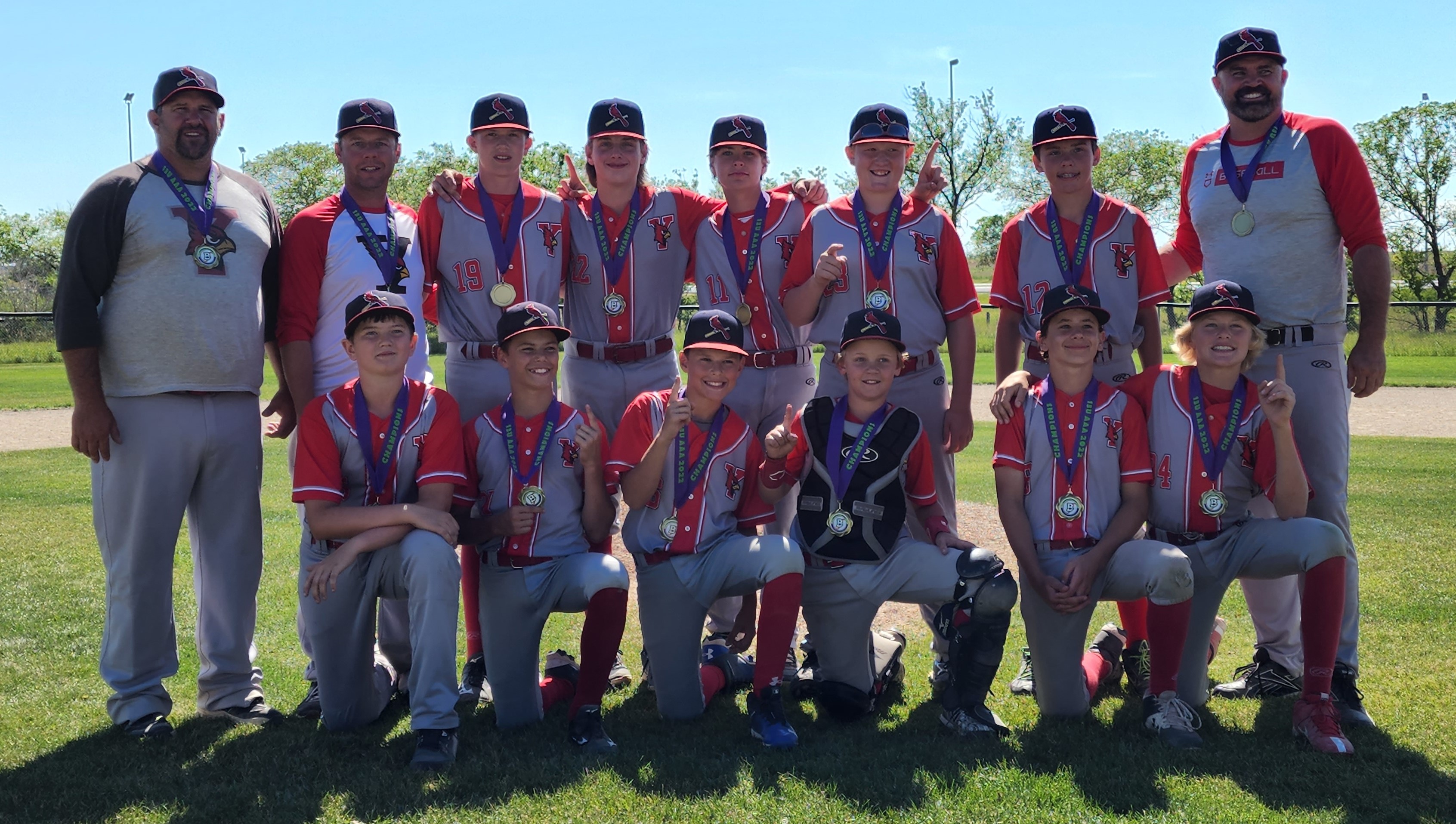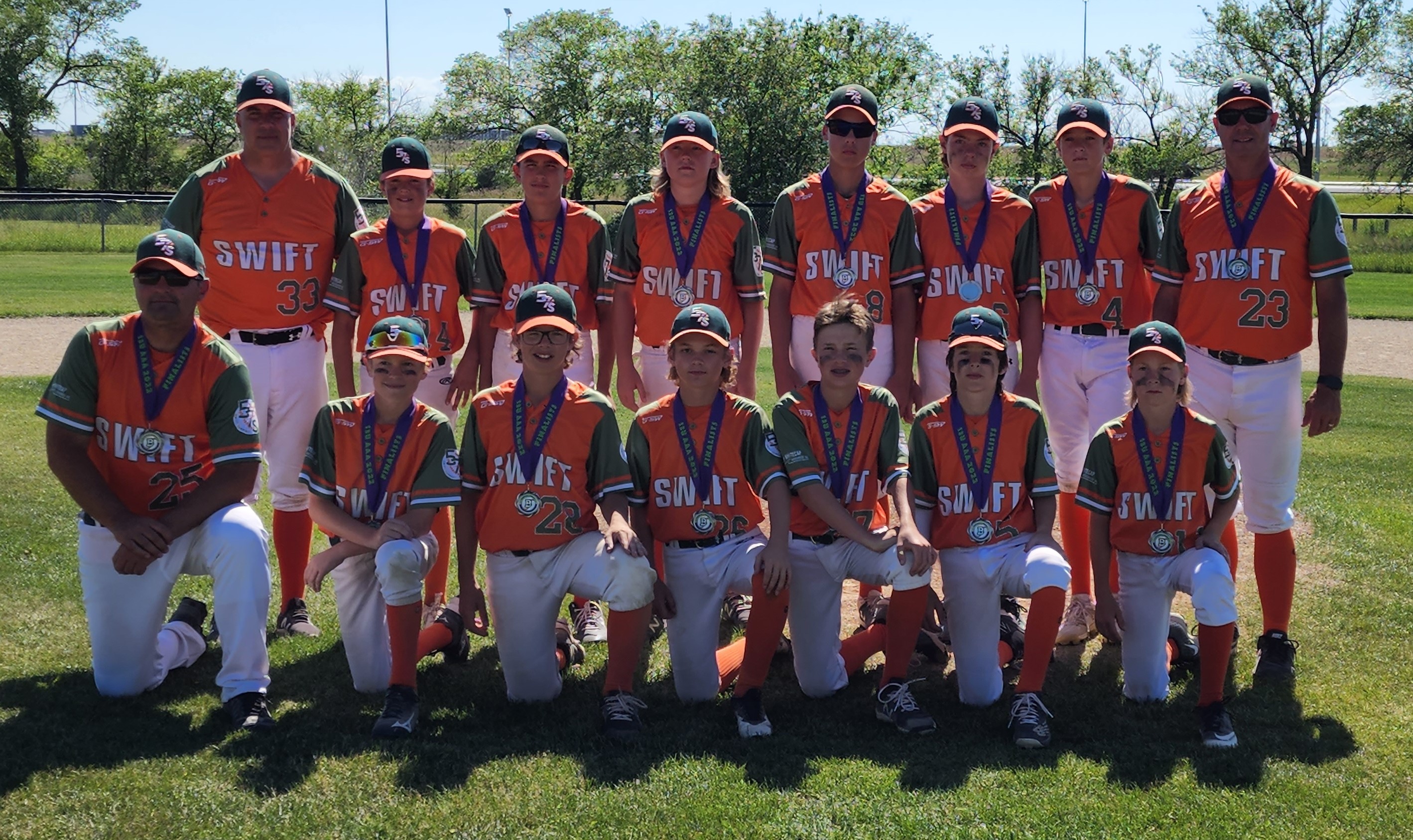 11U AA TIER 1 CHAMPION SWIFT CURRENT 57'S 11U AA TIER 1 FINALIST LUMSDEN CUBS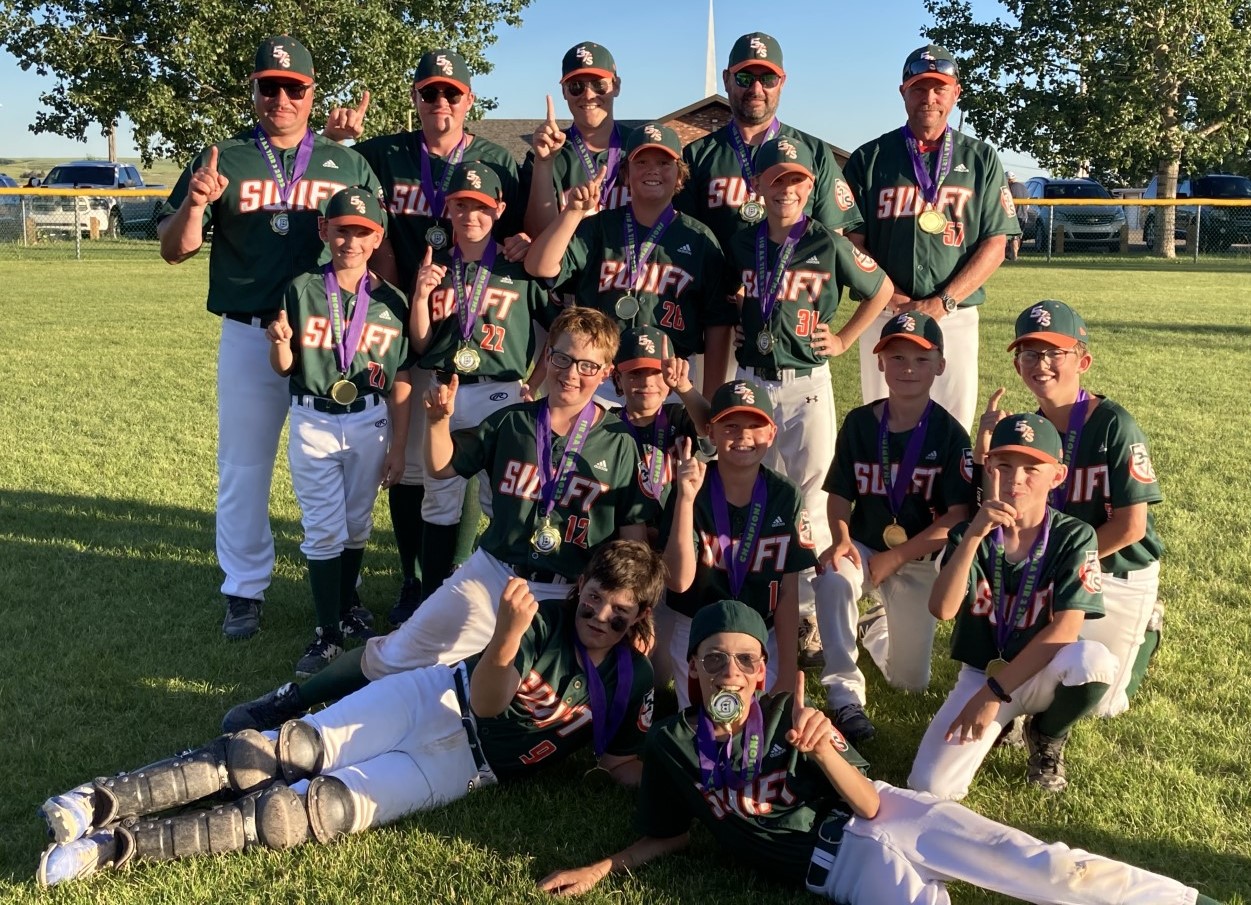 11U AA TIER 2 CHAMPION LUMSDEN CUBS 11U AA TIER 2 FINALIST WEYBURN BEAVERS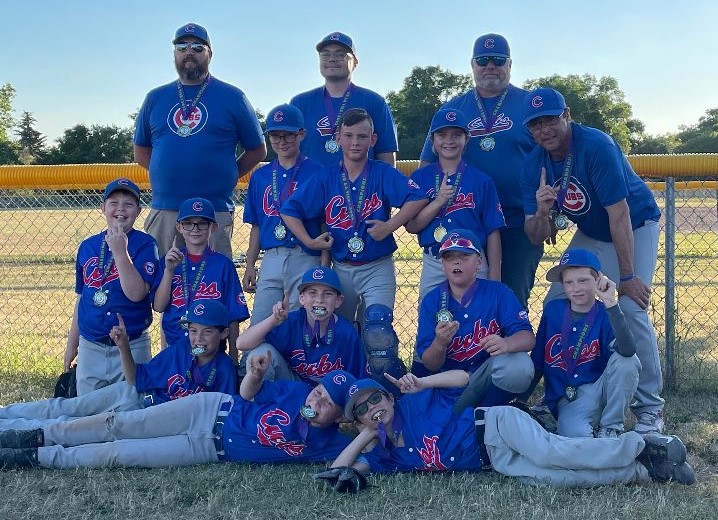 13U AA CHAMPION LUMSDEN CUBS 13U AA FINALIST REGINA BUFFALOS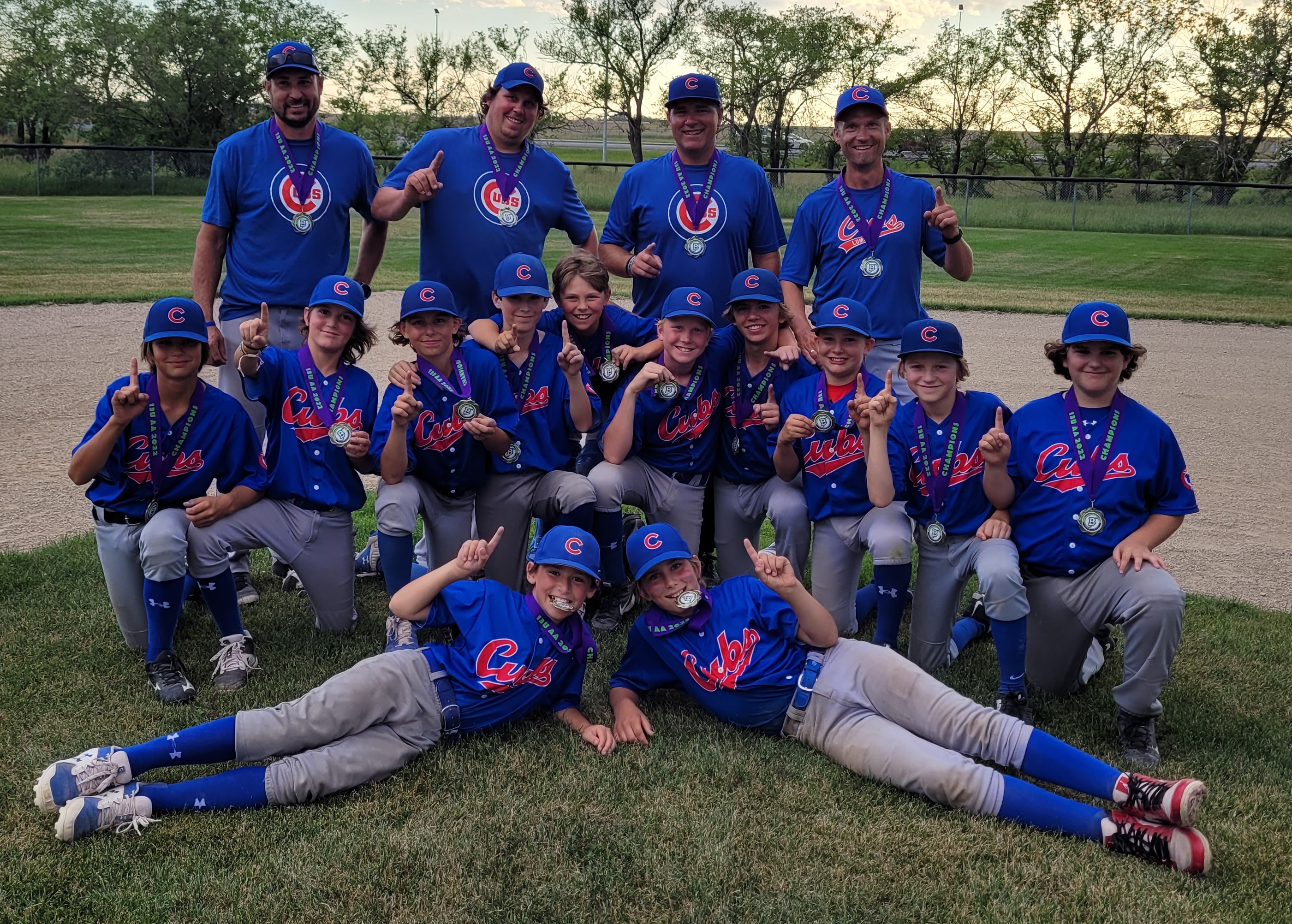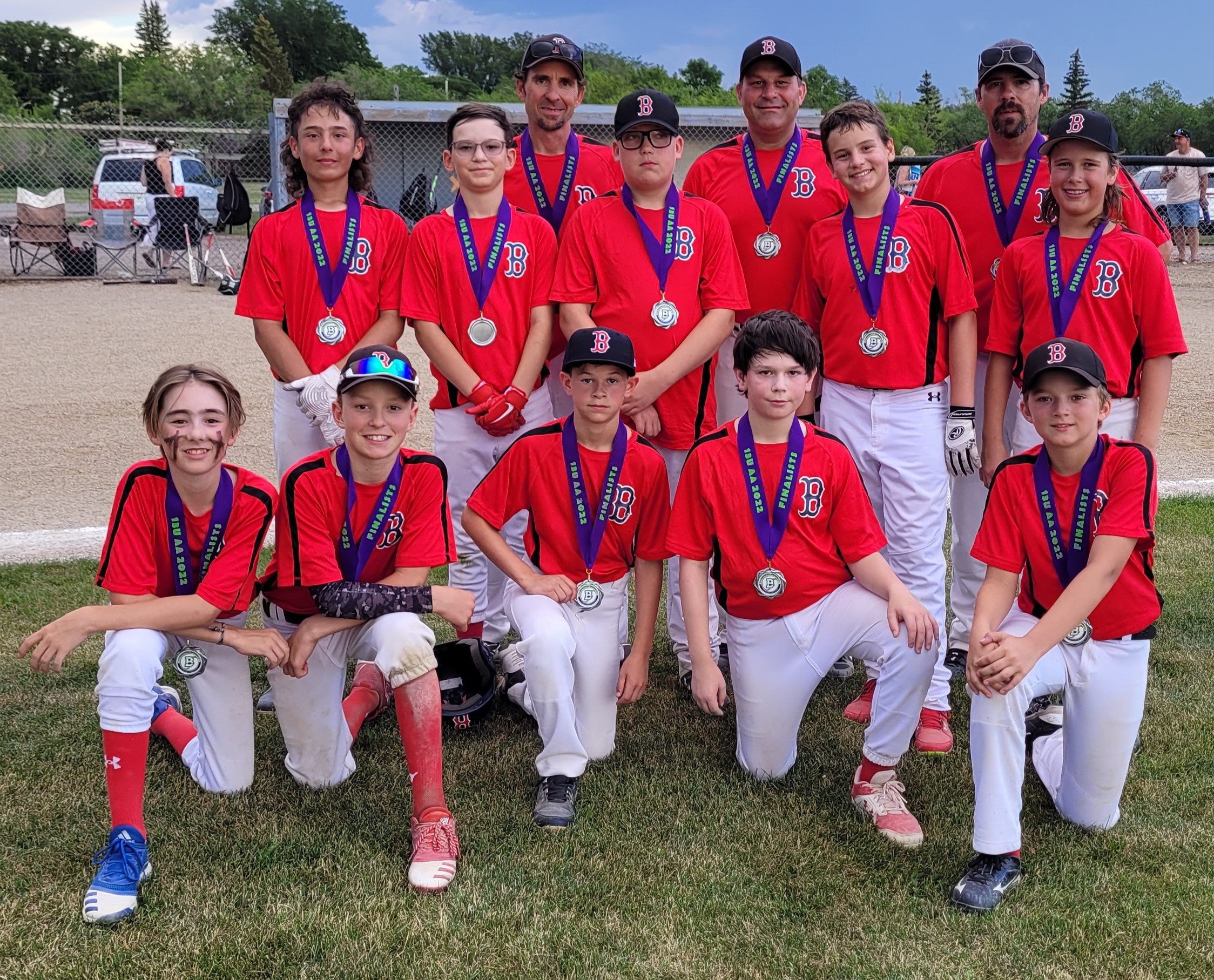 15U AA CHAMPION LUMSDEN CUBS 15U AA FINALIST WEYBURN BEAVERS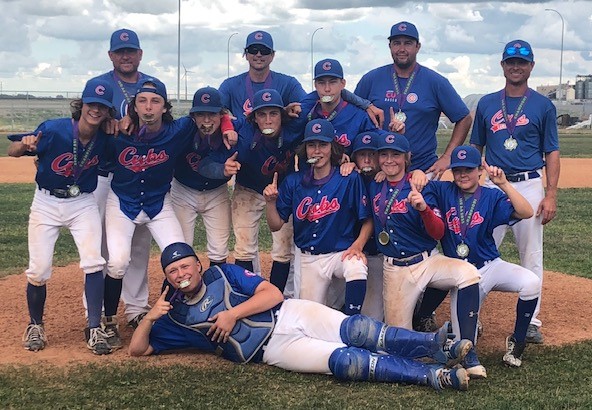 11U A CHAMPION BALCARRES BRONCS 11U A FINALIST HOLDFAST KNIGHTS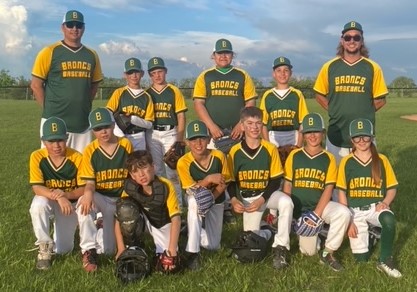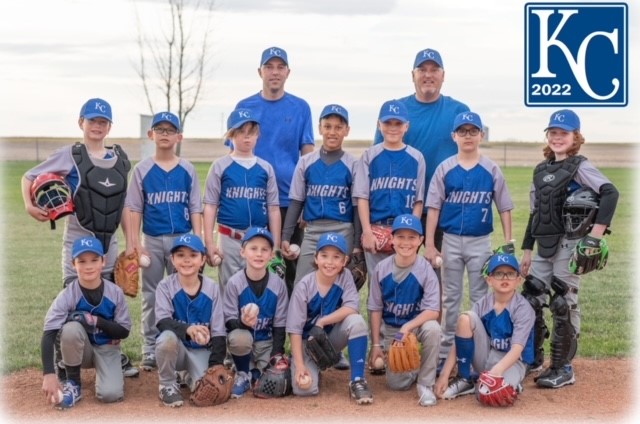 13U A CHAMPION BALCARRES BRONCS 13U A FINALIST MILESTONE FLYERS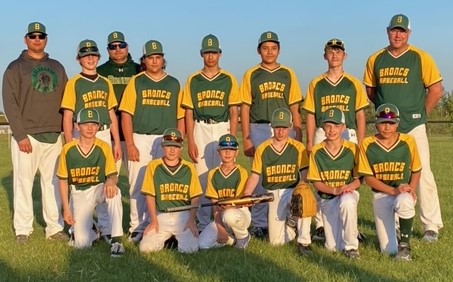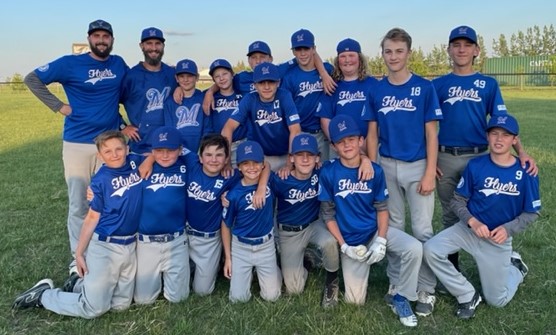 15U A CHAMPION SOUTHEY EAGLES 15U A FINALIST LUMSDEN CUBS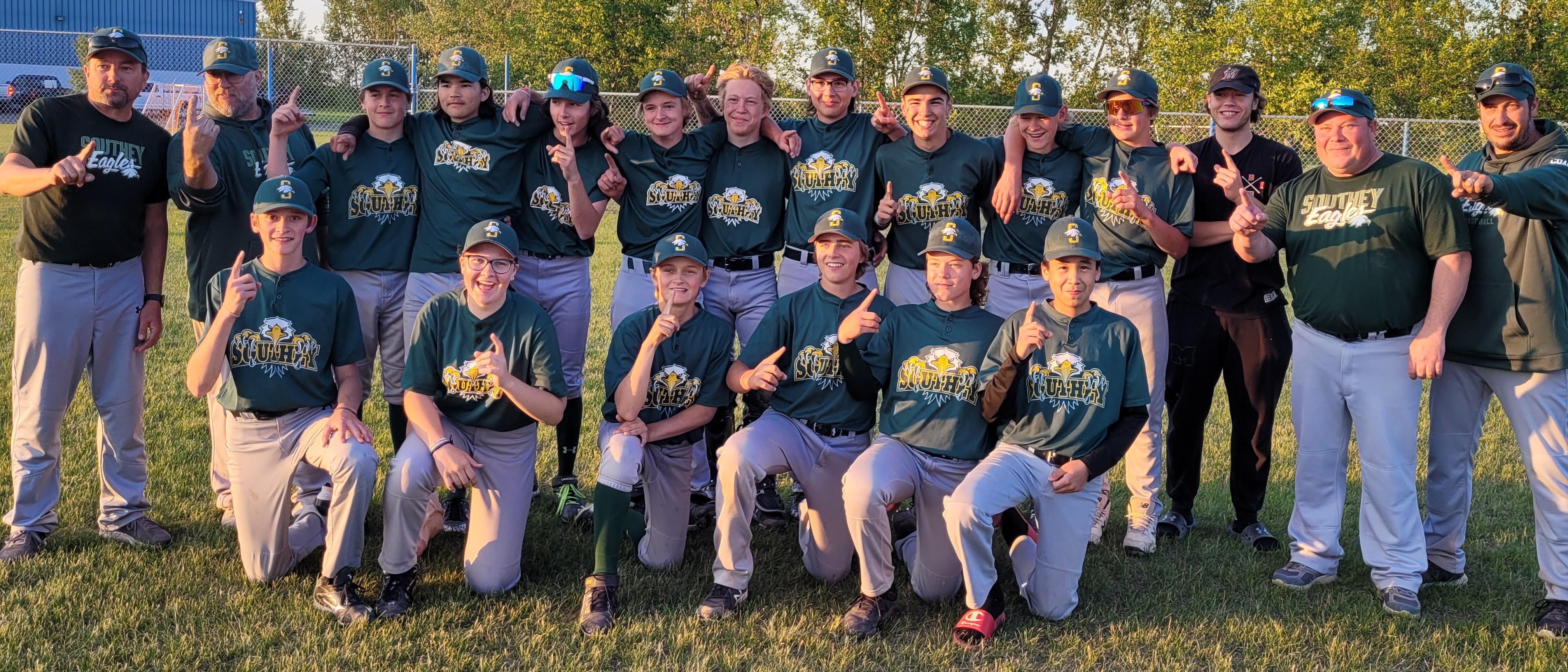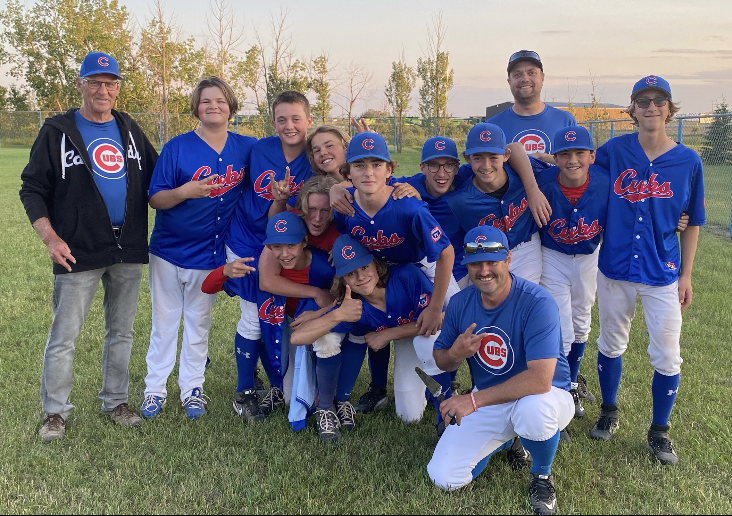 18U A CHAMPION RADVILLE RED SOX 18U A FINALIST WEYBURN BEAVERS
See below for contact information for each ball park to check the status for ball games or practices in case of inclement weather
REGINA BALL PARK NUMBERS/CONTACT
Columbus Park 306-584-7929 admin@baseballregina.com 3000 Pasqua St. Call after 3:45 pm weekdays and 10:00 am weekends
Lions Park 306-543-0229 (Seasonal) l.macdonald@sasktel.net 230 Quebec St. N. Call after 3:45 pm weekdays and 10:00 am weekends
Pacer Park 2501 Anaquod Road check with your Team Manager for Pacer Park status - check Pacer Park BallCharts
Optimist Ball Park 306-543-1811 5301 Dewdney Ave. 306-596-1681 Norm Loehr optbase@sasktel.net
BASEBALL! --- WASH YOUR HANDS !!!