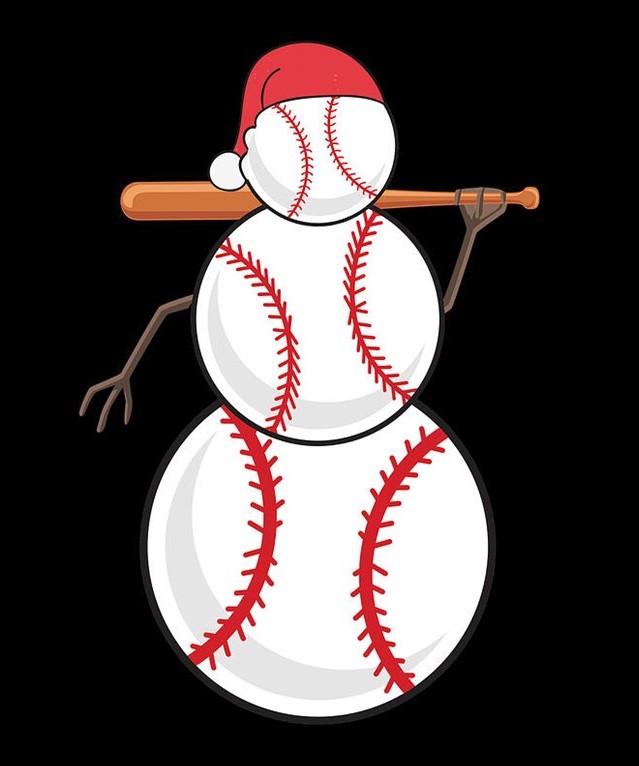 HAVE A HAPPY AND HEALTHY 2022, STAY SAFE !!!
Registration for the 2022 Baseball Season is now OPEN
Player Evaluations for 11U to 15U, AAA and AA - March (dates TBA), must be registered to be invited.
COACHING APPLICATIONS FOR 2022 ARE NOW ACCEPTED - click below for the form
https://cloud.rampinteractive.com/baseballregina/files/2022%20Coaching%20Application%20Form.pdf
See below for contact information for each ball park to check the status for ball games or practices in case of inclement weather
REGINA BALL PARK NUMBERS/CONTACT
Columbus Park 306-584-7929 admin@baseballregina.com 3000 Pasqua St. Call after 3:45 pm weekdays and 10:00 am weekends
Lions Park 306-543-0229 (Seasonal) l.macdonald@sasktel.net 230 Quebec St. N. Call after 3:45 pm weekdays and 10:00 am weekends
Pacer Park 2501 Anaquod Road check with your Team Manager for Pacer Park status - check Pacer Park BallCharts
Optimist Ball Park 306-543-1811 5301 Dewdney Ave. 306-596-1681 Norm Loehr optbase@sasktel.net
BASEBALL! --- WASH YOUR HANDS !!!